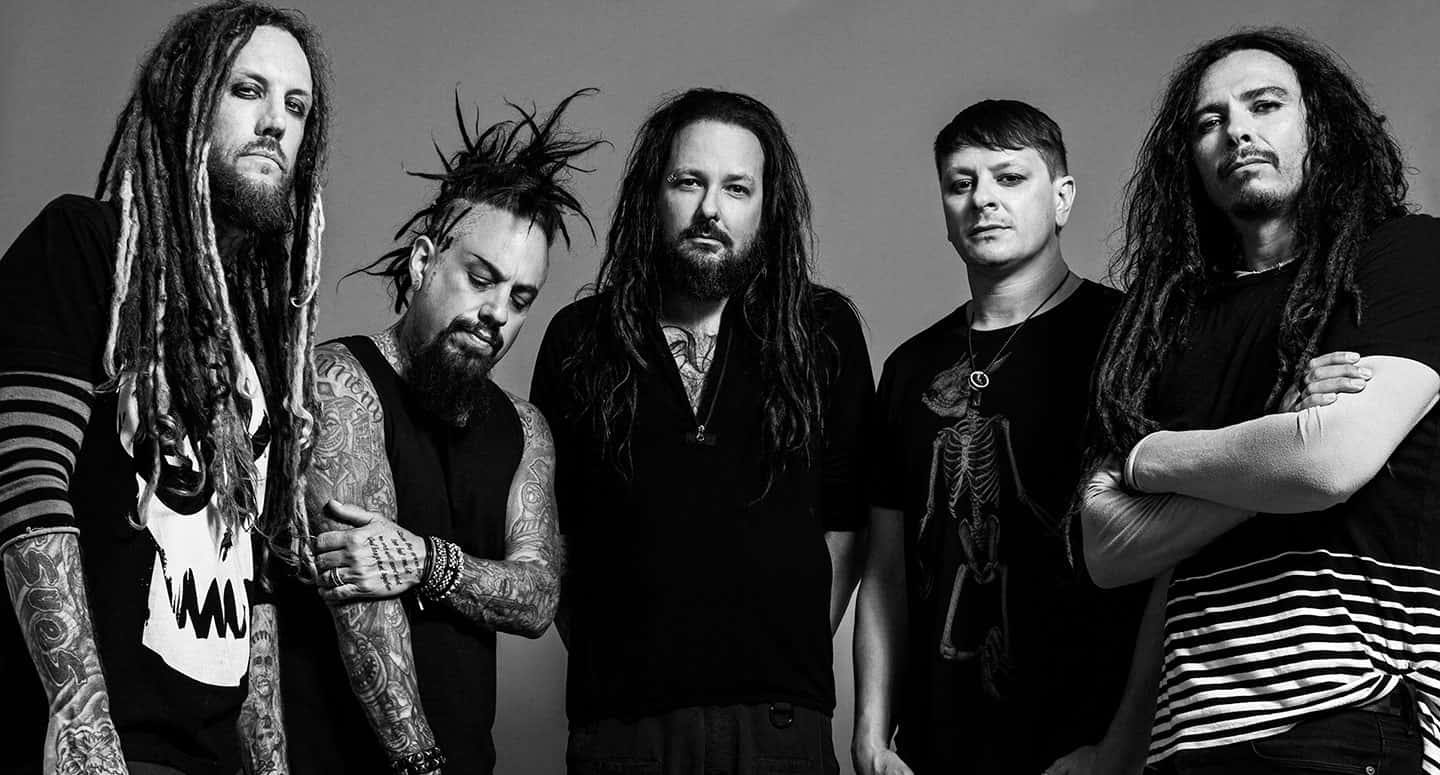 Band: Korn (KoЯn)
Song: Falling Away From Me
Album: Issues
Genre: Nu-Metal
When Korn finally hit the stage the rest of the show I was actually kinda nervous. I didn't know if their show would hold up to the rest of the show so far. I mean, in hindsight that was a really dumb thing to worry about, but any time I'm at a concert that goes late I generally feel like I enjoy the second to last act. Too much of a good thing and all that.
Luckily, nothing about Korn's show was disappointing.
They opened up with Rotting In Vain, and since that's the main single from the new album that makes sense. I was really pumped about the second song though, which was Falling Away From Me. This has been one of my favorite Korn songs for a while, so when they did that as the second song I was rather pumped about it.
If you're a fan of Korn I'd heavily advise seeing them live, their show is actually really solid. Jonathan Davis even played the bagpipe intro to Shoots and Ladders live, so that was dope. Lights were pretty great, and the video screens they had were really good.
Follow me on Facebook
Support me on Patreon