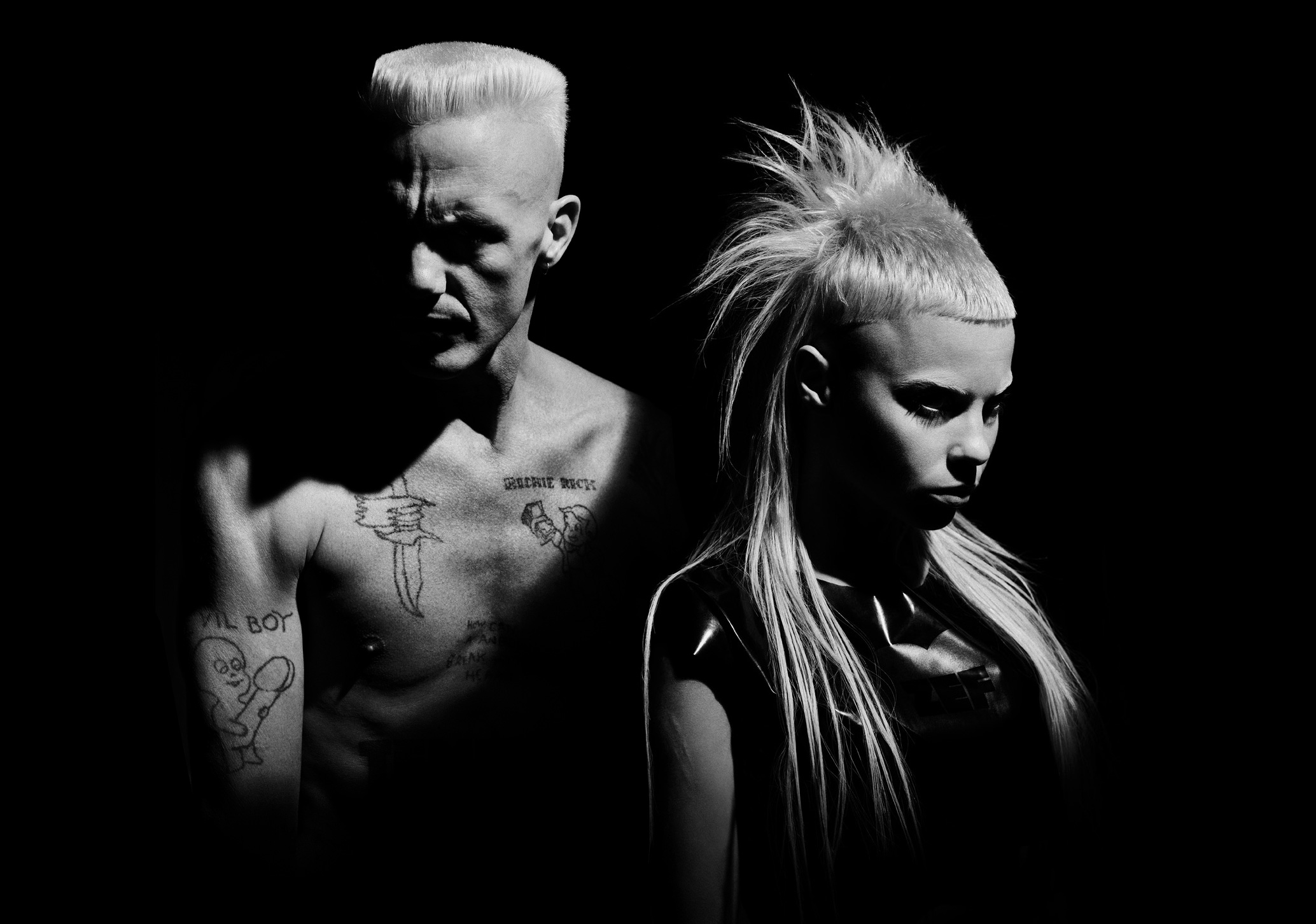 Band: Die Antwoord
Song: Banana Brain
Album: Mount Ninji and Da Nice Time Kid
Genre: Rap Rave
Language: Strong
So first things first, I was on the radio yesterday. This was honestly one of my life goals, and the fact that I got to do it with two good friends of mine just made it all the better. Ideally I'll even be able to get in on some more of these. My friend has her show every monday at 4 and really it's something I feel like I could get used to being a part of, ya know? She did invite me back, so I plan to take her up on that offer whenever I can manage to.
But yeah, here's some music, eh?
Once again, one of my favorite art acts. Everything these guys do just is so well performed I don't even know what to say. Like, this video is a beautiful bad trip going on with all the black lights and stuff, there's nothing I don't like about it.
And musically it's nice and braindead for me to listen to. These guys make some of my favorite music to keep me active while simultaneously having zero content to it. It's gorgeous.
Follow me on Facebook
Support me on Patreon