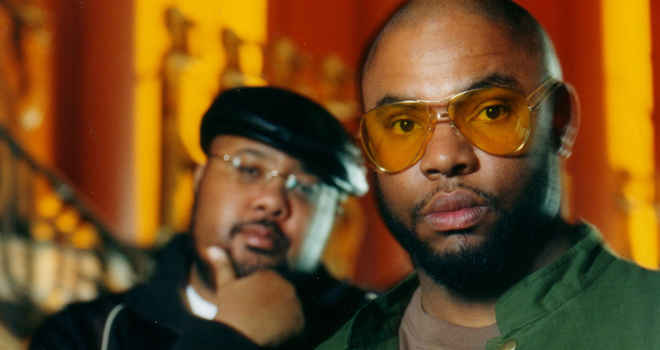 Artist:
Blackalicious
Genre: Rap, Hip Hop
I'm sure most of you have heard Daniel Radcliffe rapping this song on
Jimmy Kimmel
, but I couldn't think of any better song to herald in the A to Z 2K17 than with a rap that literally goes from A to Z.
I am sorry to say that I don't have much of them this year compared to years past. This year my theme is literally just going from A to Z, which while a little weak, is still gonna be a blast.
So yeah, 12 more days and it's gonna start! I have all of my posts scheduled out and ready and I'm hella excited about it. The last 2 years were a time I really enjoyed and I can't imagine this one's gonna be any different, yeah? There's a lot of other really good blogs gonna be floating around that are also following this theme. I'm not even gonna try and make a list for you guys to check of the ones I like the best cause honestly who knows how many I'll get to this time around. Last year was tough for me to get around, but I'll have a lot more time this year in theory.
Hyped though, this is gonna be a good year!
Follow Me On Facebook
Support me on Patreon