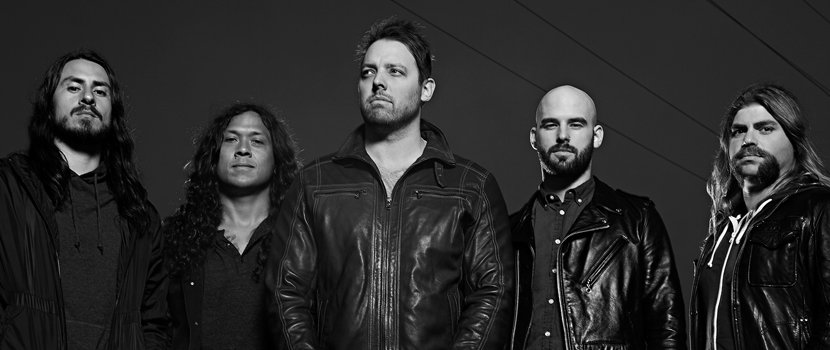 Band: Wovenwar
Song: Matter Of Time
Album: Wovenwar
Genre: Metal
I feel like this is the best band to follow up after As I Lay Dying for a reasonably solid reason. The band is literally all of As I Lay Dying with the clean singer from O Sleeper.
After the whole "I wanna murder my wife" thing, As I Lay Dying is on hiatus essentially indefinitely. Tim has managed to burn bridges pretty heavily with the rest of the group, so they went off and made a new group. That group is Wovenwar.
Another band that my brother has tried to show me many times, Wovenwar is one of the most solid bands I've heard recently. I was pleasantly surprised at how good their music sounds. AILD isn't exactly the best sounding band, but WW has such solid guitar tones, I have no idea how it's the same musicians. But hey, nothing to be sad about there, we get a fantastic group out of it.
Follow me on Facebook
Support me on Patreon