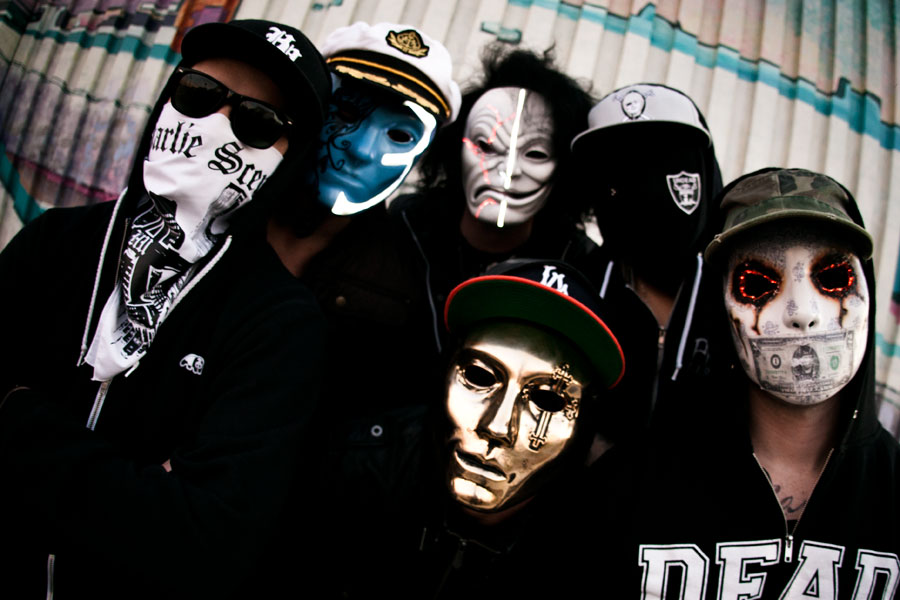 Band: Hollywood Undead
Genre: Rap Rock
Language: Strong
So today is my brother's birthday! Hooray, he's 21 now, big milestone, haha.
This song is one that we decided was his theme song a while ago. It's not his traditional style of music, it's not a band that most people think of when they think of him, it's nothing like the stuff his band plays, the song is just basically about him.
I mean not really, it's not like he's into going out clubbing in suits and getting wasted, but this is his favorite HU album and on the album this is his favorite song. This is also the only song that'll get him on the dancefloor at a wedding willingly, though we haven't managed to convince any of the DJs to put it on yet.
Happy birthday Jeff, don't do anything stupid till the weekend, haha
<
Follow Me On Facebook