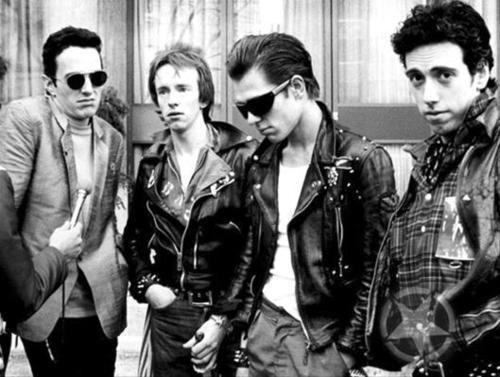 Band: The Clash
Song: I Fought The Law
Album: The Cost Of Living (EP)
Genre: Punk
Every now and then I get launched on a Punk kick again. This one was started with that MCR song a week or so ago, so I suppose that's a good streak to be on. I don't usually get this caught up on styles so it's nice when a theme sticks around for long enough to try and get into new songs.
This of course is not a new song though. The Clash is a group my dad introduced me to back when I first started listening to music. While I don't own any physical copies of their albums I plan on rectifying that soon. Like, I really only stream music anymore, but there's something about having a physical copy that just is nice to me, ya know?
Anyway, please enjoy this fun little ditty.
Follow me on Facebook
Support me on Patreon