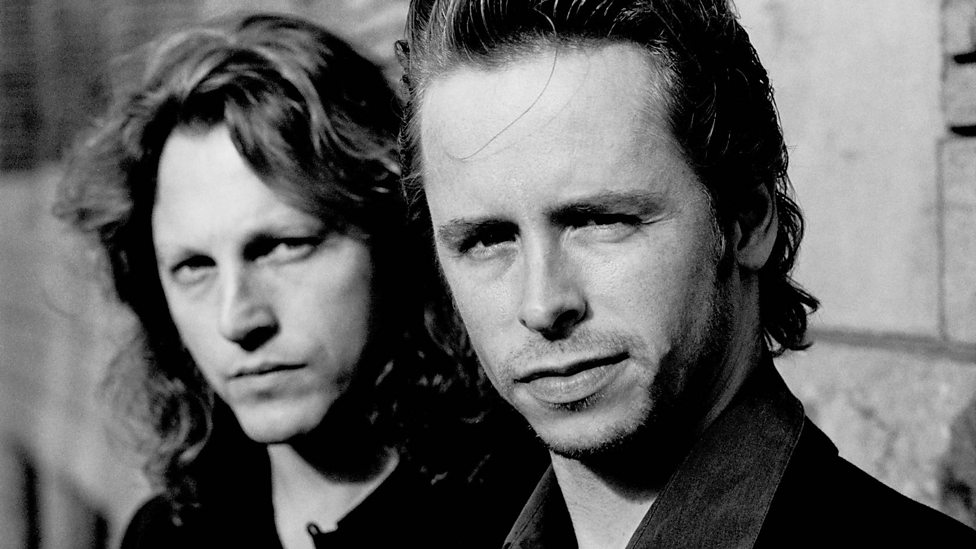 Band: The Rembrandts
Genre: Pop Rock
So a group I'm with is doing a teaching series called "Friends" and at the beginning of each night the band plays this song.
It's a really nice version actually, they manage to avoid the 90s Pop Rock sound that the original has. That's not to say the original isn't good. If it wasn't I probably wouldn't be posting it, would I?
FYI, this was ready on time. It was just scheduled to go live at 5pm when I wrote it yesterday. My bad.