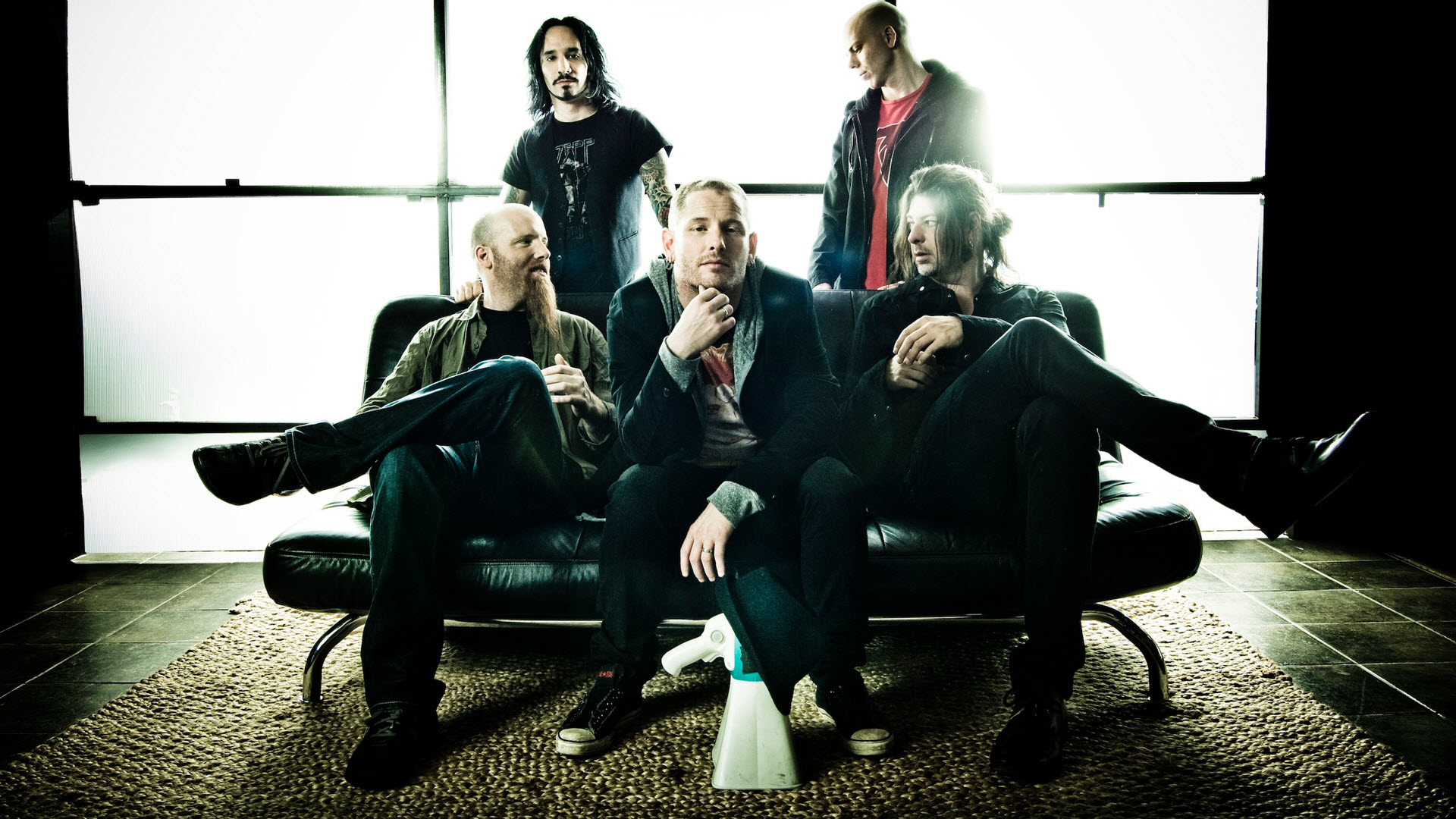 Band: Stone Sour
Genre: Metal
This is what I had been planning on posting yesterday, but I like the pun we were able to work in just a little better.
Love this song though, it's one of my favorite Stone Sour songs that I think they've ever put out. I'm not sure why, it's just a really good song.
I apologize for the clearly crap post, I'm just a little wiped out after a really long shift today.