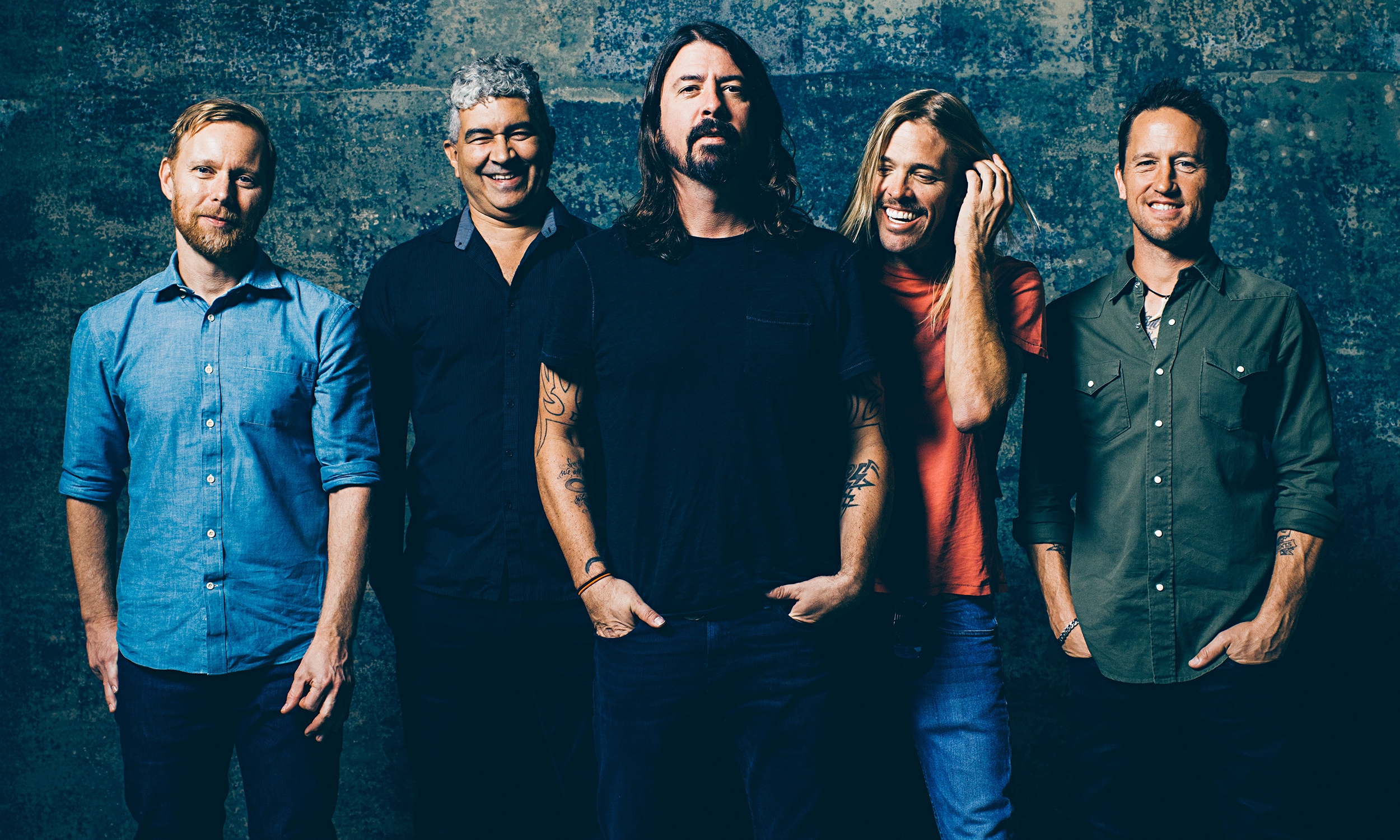 Band: Foo Fighters
Genre: Rock
Guess what guys, guess what! My top 10 list is (still) almost done!
Had a lot of fun at my Superbowl party the other night. My friend accidentally drank way too fast and ended up laying on his bed making faces at the ceiling around the 3rd quarter so I went home, haha
The halftime show sucked though, for real. Didn't like it at all, and it's not just because I generally dislike Coldplay, the show was just garbage.
In honor of garbage show, here's some nice middle of the road Rock music. Enjoy!